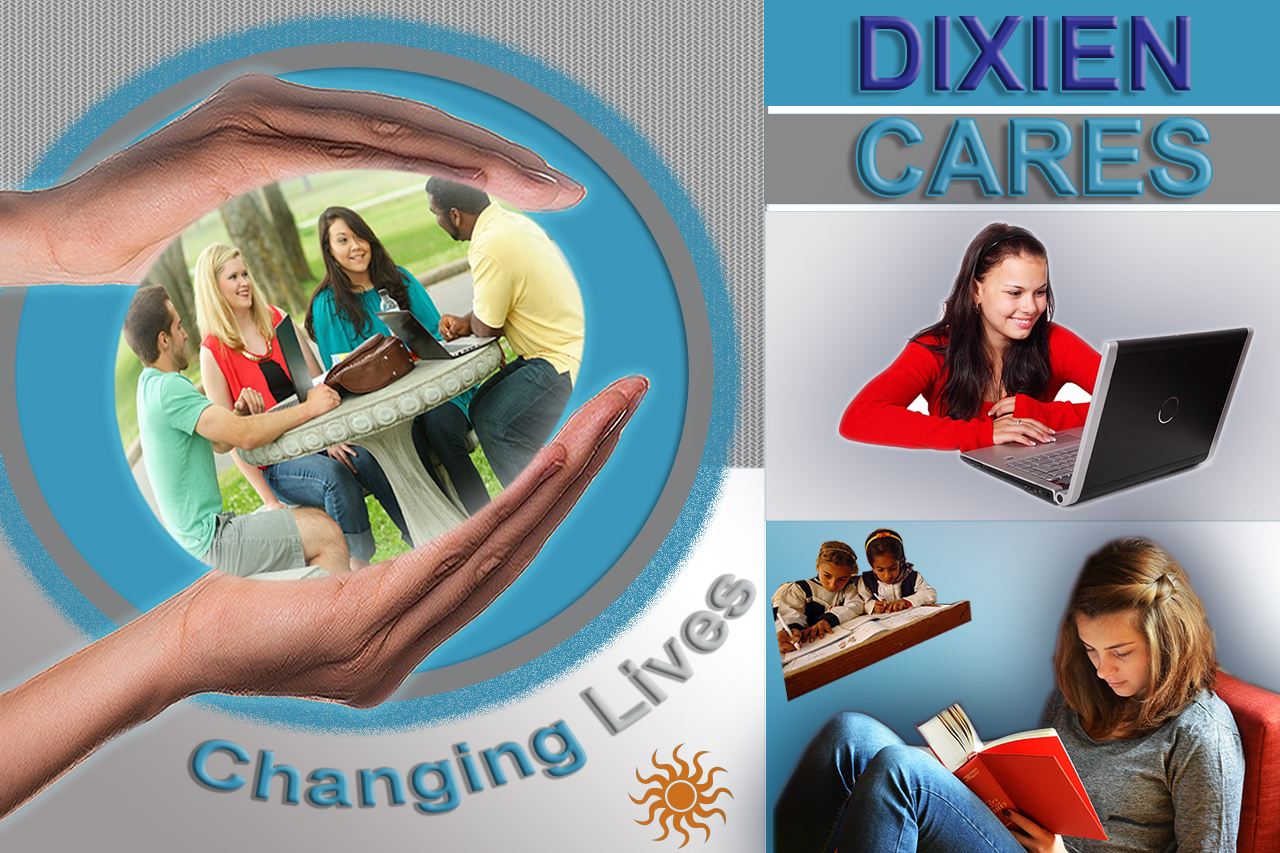 Dixien believes that innovation requires an unwavering commitment to process innovation and developing a culture of excellence. In order to be effective as a global leader in the marketplace, we must demonstrate leadership on the community level. Strengthening our communities by investing in wellness and education initiatives empowers the next generation of leadership.
Wellness in the Community
Dixien remains active in community-based wellness initiatives. Supporting these initiatives gives individuals an opportunity to maximize their potential. As a proud supporter of a number of programs delivered through the YMCA of Metro Atlanta, we are empowering community leaders to be effective and accomplished in all areas of life.
Engaging America's Youth
America's youth must be prepared to compete in the global marketplace. Their ability to do so hinges on the quality of education they have access to and receive. In broadening access to quality education, America's future leaders will be prepared to address tomorrow's innovation challenges. As a proud sponsor of the Hispanic Scholarship Fund of Georgia, we believe that we are equipping tomorrow's youth with the requisite skills necessary to effect change globally and foster in a new era of innovation.
Strong Communities Produce Strong Leaders
Supporting wellness and education program initiatives give us an opportunity to give back and inspire leadership on the local level. Helping communities thrive by enriching the lives of its members through education and wellness initiatives is our way of investing in the leadership potential of future innovators.
Description
Manufacturer of automotive products seeks an experienced Electrician to help maintain and repair a variety of manufacturing equipment. Must have 5-7 years' experience with above. Experience with Presses and Welders is highly desirable. Position will include facilities maintenance and other related duties.
Requirements
Experience in similar positions is a must. No rookies will be considered. Must be willing to work well with others and be a self-starter. Benefits include paid annual vacation, medical, dental and life insurance and 401(k). Position is currently open, will be filled in next three weeks.
Send resumes to:>

lchenoweth

[at]

dixien [dot] com
.