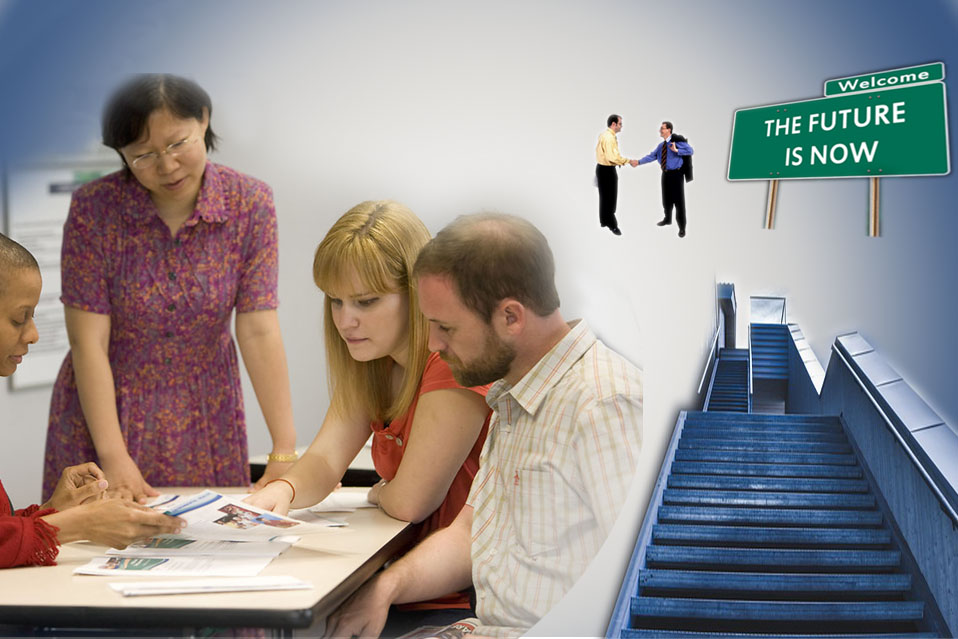 Dixien, LLC, an Equal Opportunity Employer
We hire without regard to race, religion, color, sex, age, disability, veteran status, and sexual orientation in accordance with federal law requirements and applicable state-level statutes. Every aspect of our hiring policy, including hiring and recruitment, adheres to this policy. As an equal opportunity employer, we welcome candidates from all backgrounds. Our workplace has a zero tolerance policy toward any form of harassment ordiscrimination toward any employees.
Diversity in Hiring
As a global supplier to companies all over the world, Dixien recognizes the value cultural diversity brings to the marketplace. Internally, Dixien, LLC is fully committed to fostering a community of inclusion that welcomes people from all backgrounds. We believe that our diverse workforce strengthens our brand. We recognize the value in diverse teams and the unique experiences they bring to the table. We believe that our leadership in the marketplace and our success over the years can be largely attributed to our diverse talent.
Innovation Thrives on Diversity
"We actively recruit from a diverse pool of talent because we believe it creates an environment conducive to innovation."
Description
Manufacturer of automotive products seeks an experienced Electrician to help maintain and repair a variety of manufacturing equipment. Must have 5-7 years' experience with above. Experience with Presses and Welders is highly desirable. Position will include facilities maintenance and other related duties.
Requirements
Experience in similar positions is a must. No rookies will be considered. Must be willing to work well with others and be a self-starter. Benefits include paid annual vacation, medical, dental and life insurance and 401(k). Position is currently open, will be filled in next three weeks.
Send resumes to:>

lchenoweth

[at]

dixien [dot] com
.